Making procurement more accessible.
We make simple, intuitive and easy to use procurement software - Empowering you to focus on delivering strategic value for your organisation.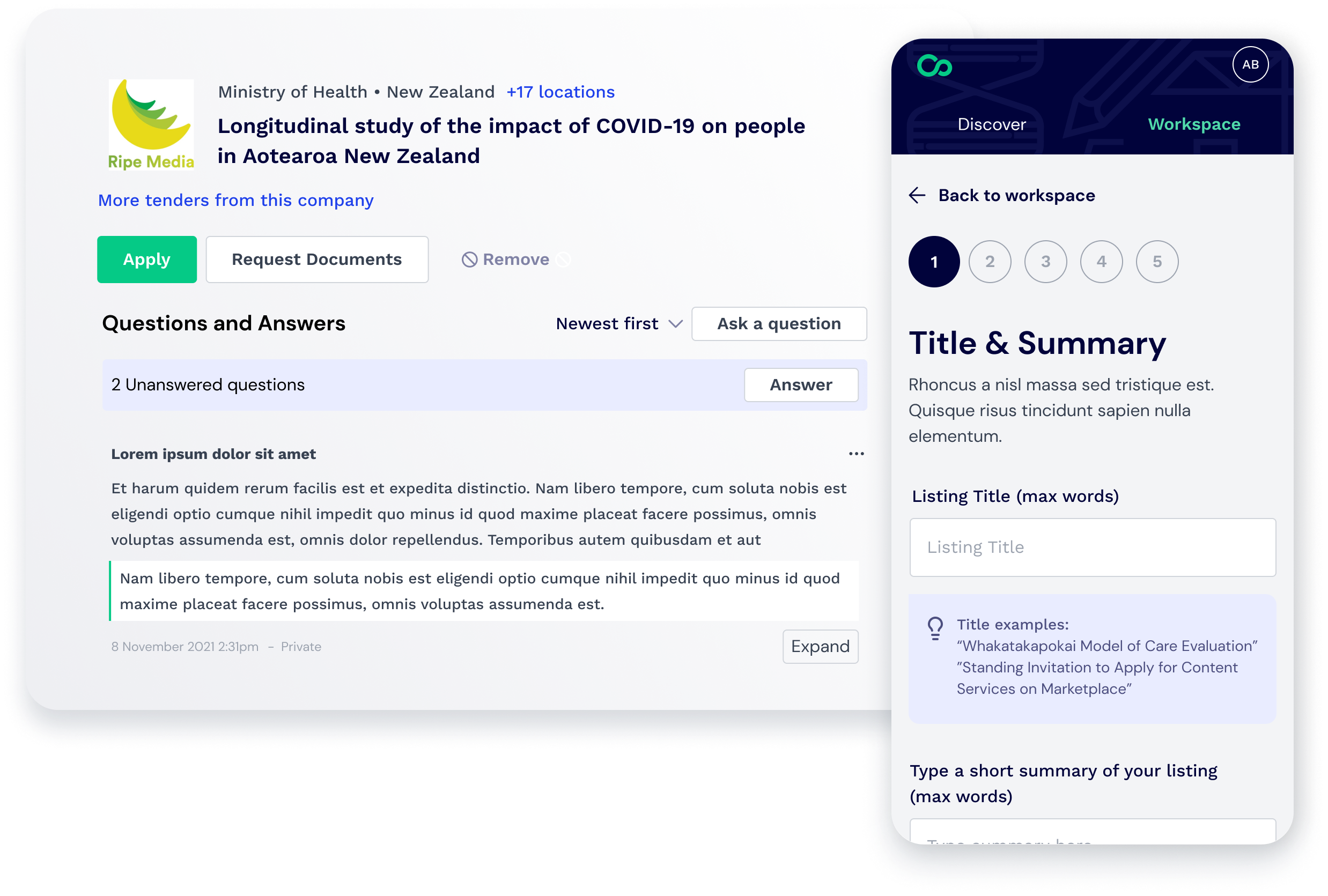 WHY COTISS
Bringing enterprise grade tools to small & medium sized procurement teams.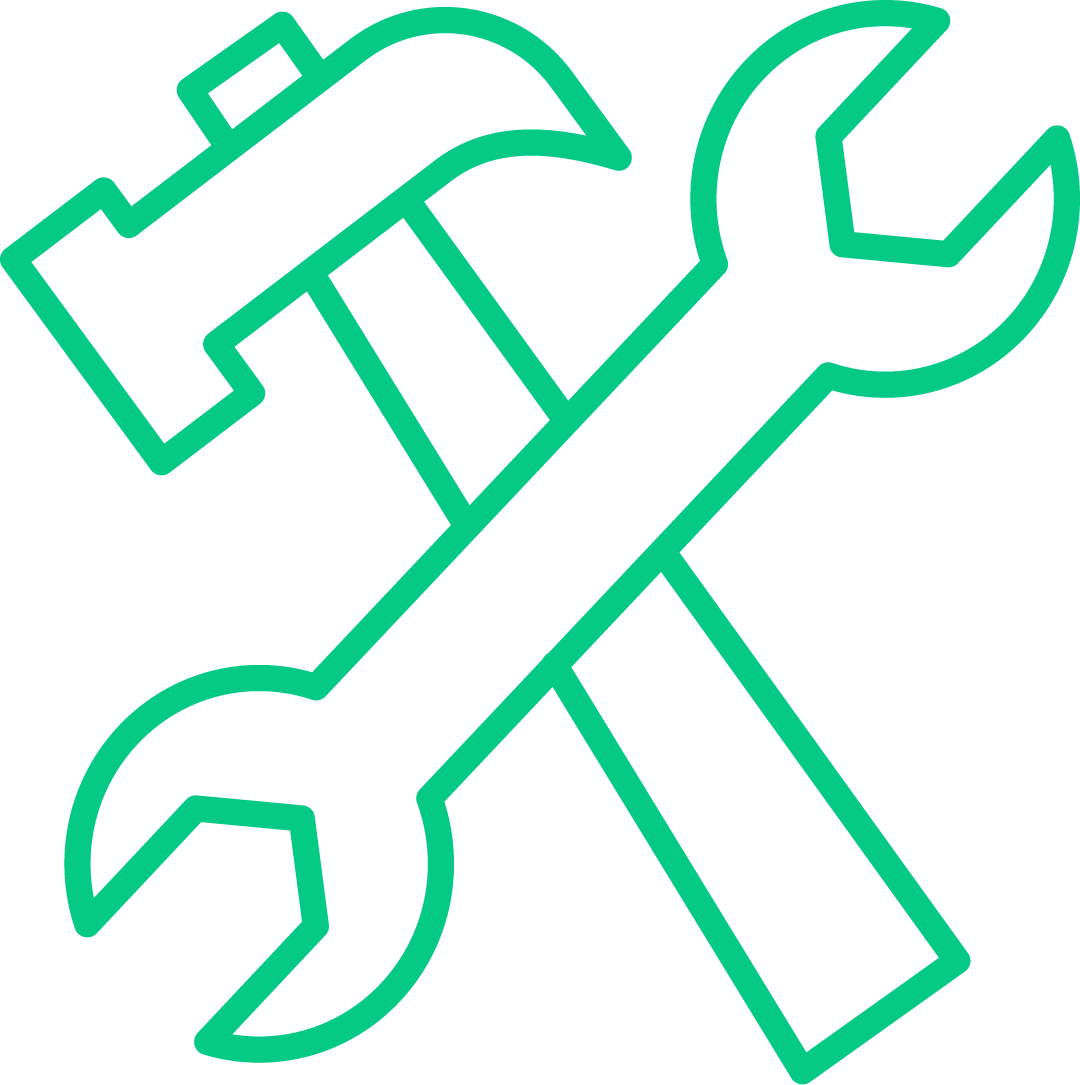 Ease of Use
Cotiss is designed with simplicity & ease of use at it's core. We take the hassle out of the tendering process by making beautiful & intuitive products.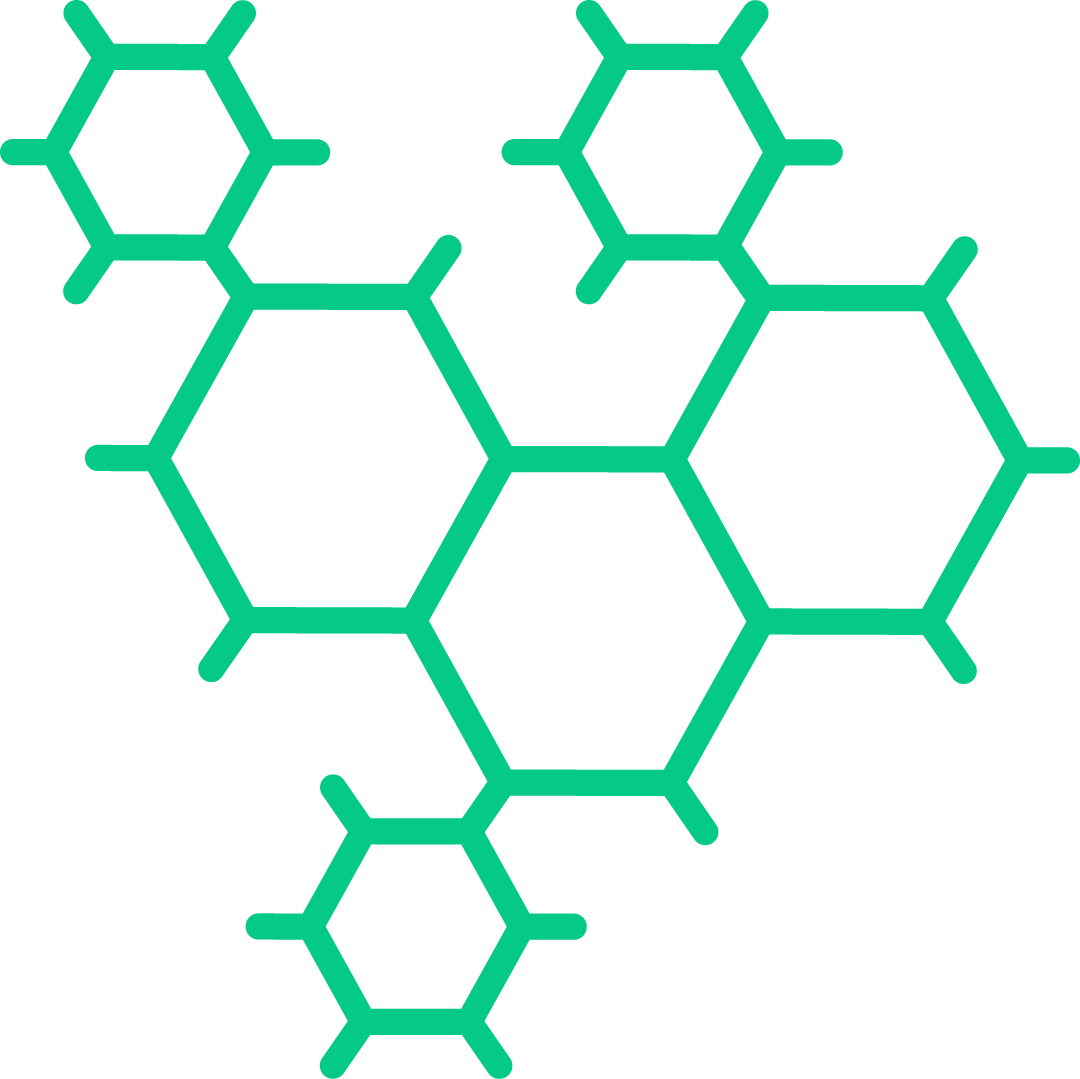 Customer Focus
At Cotiss we are obsessed with delivering value for our customers & achieving our mission of making tendering more accessible.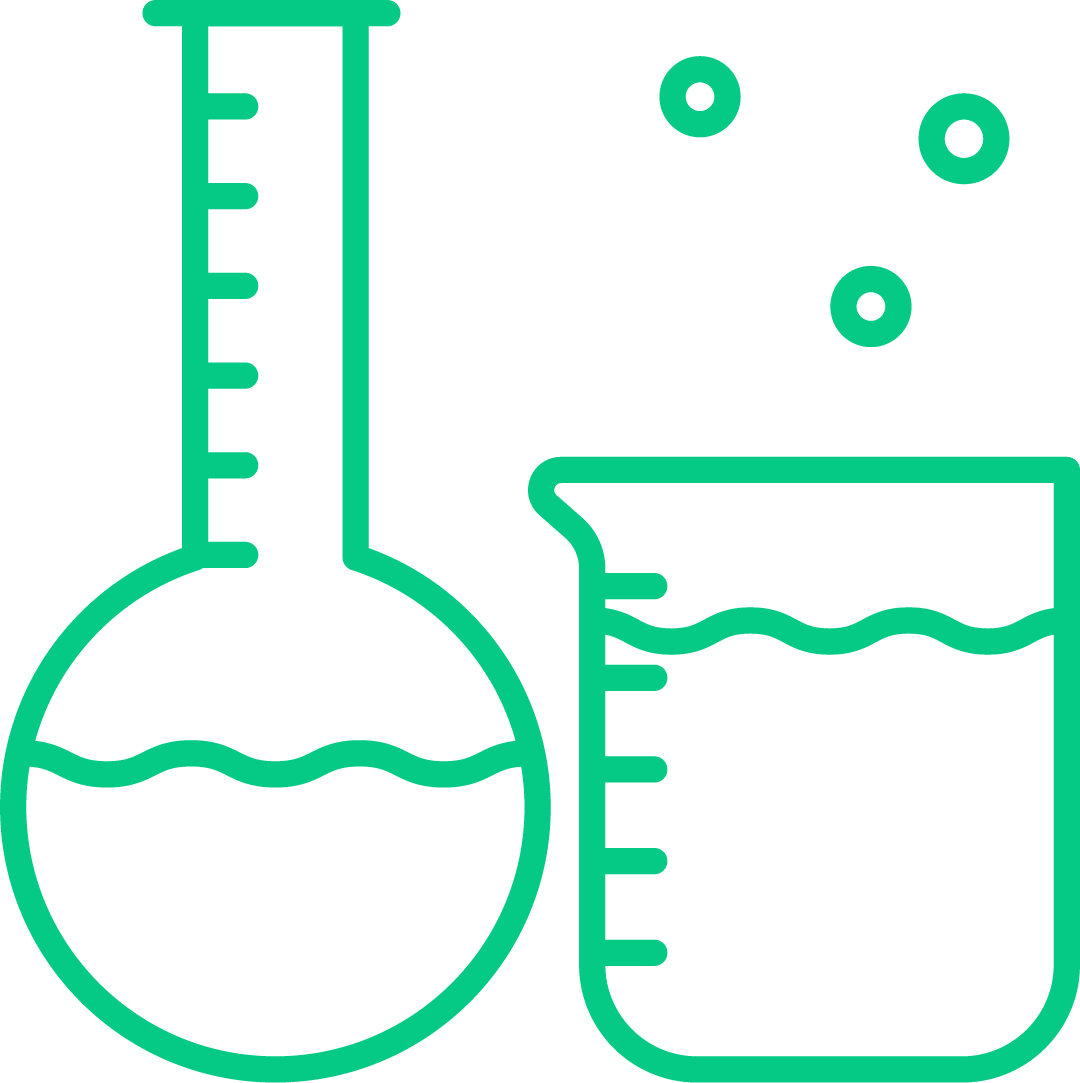 Continuous Improvement
Our world-class Development team are constantly building new products and features.
Simple Onboarding
With a dedicated account manager, online tutorials & 24/7 technical support, we make onboarding with Cotiss hassle-free.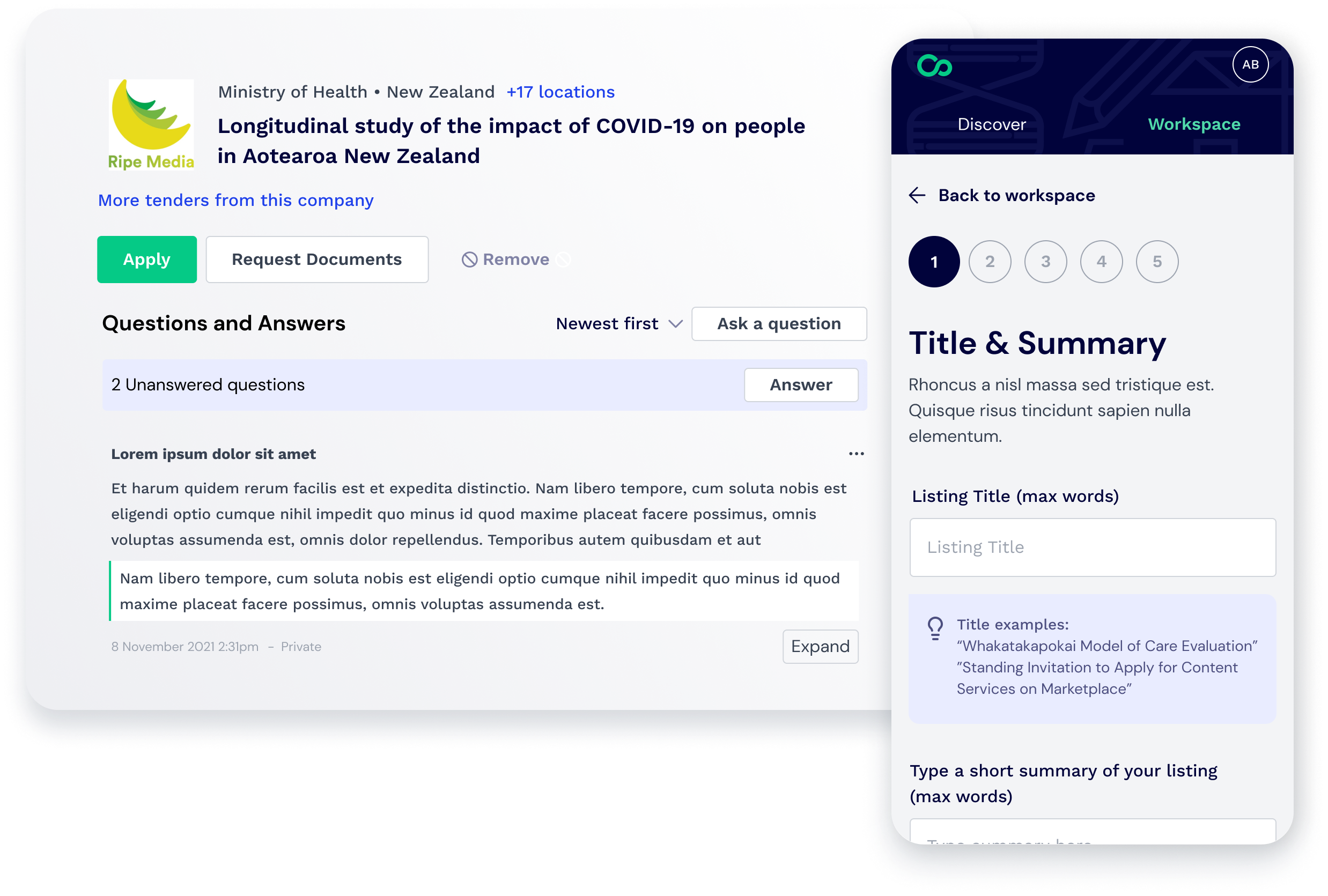 E-TENDERING & EVALUATION
Better decisions, simplified process.
The time, cost & risks associated with traditional tender processes serve as a significant barrier to achieving the strategic objectives of a modern procurement. With Cotiss, you and your organisation are empowered by our simple yet powerful E-Tendering tools to focus less on administering a tender opportunity, and more on identifying the best supplier for the job.
SUPPLIER DISCOVERY
Get visibility into your supplier landscape.
Does this sound familiar? You're aware of an existing supplier but don't know if their certifications are up to date? You need to find a supplier for a new requirement but have no idea where to start? You have a new corporate directive to increase ESG spend? If you're using manual methods to find and manage suppliers, you're wasting precious time and effort. At Cotiss, we deliver clean, accurate, validated, and complete data that allows your organization to find the suppliers you need quickly and easily.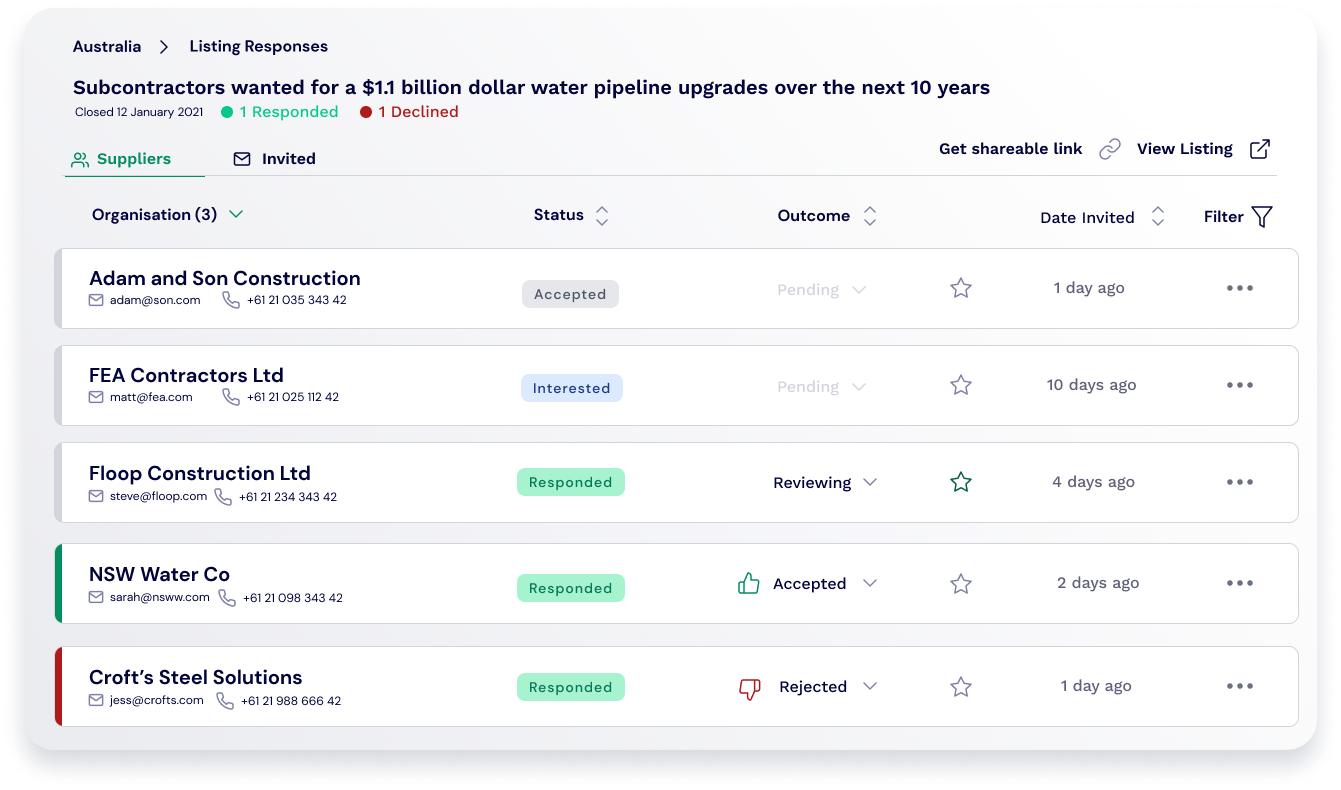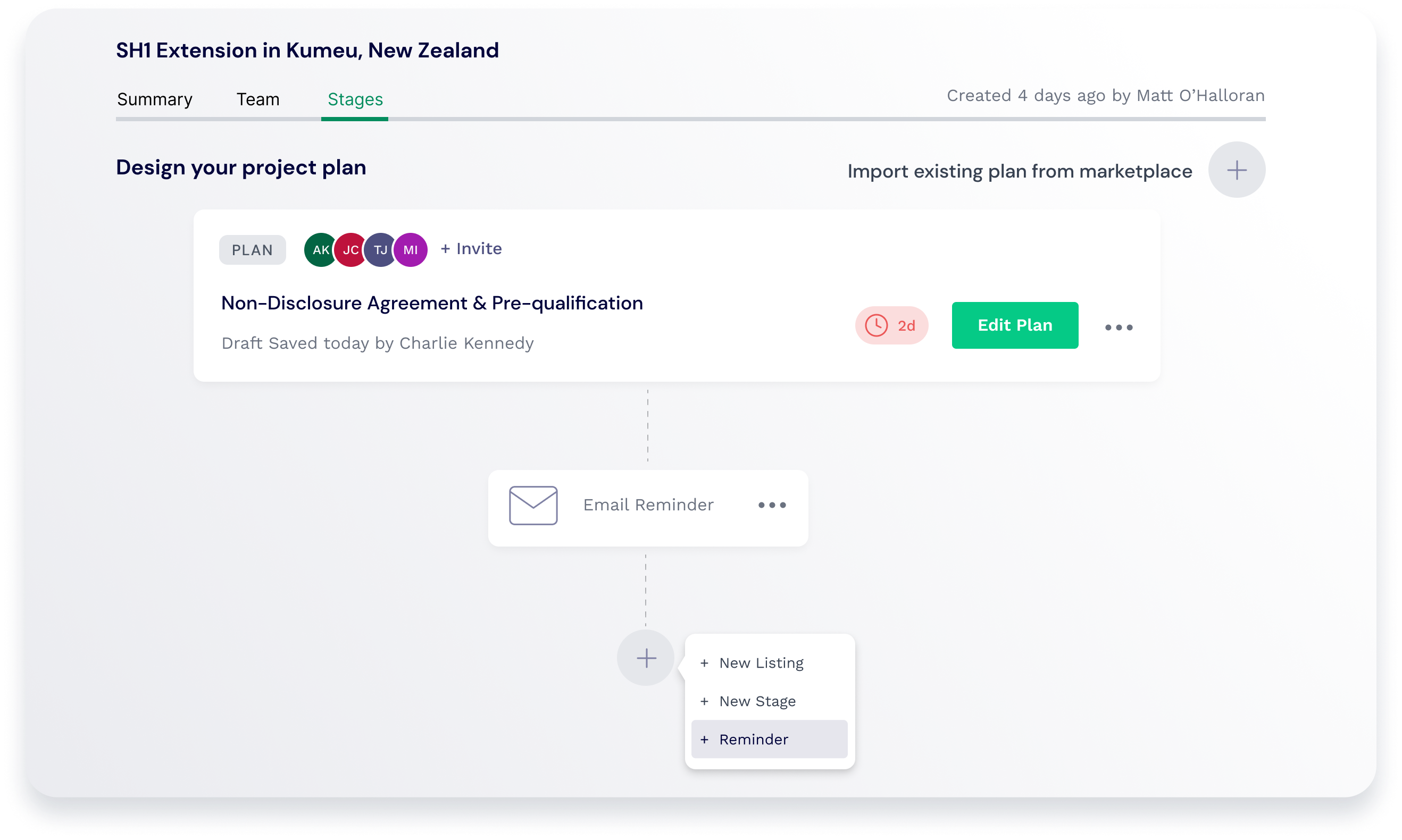 PROCUREMENT PLANNING
Simple procurement planning for maximum effectiveness
Empower your organisation to prepare & plan procurements that deliver the greatest possible benefit. Intuitive, easily customisable & built with all users in mind - regardless of their procurement experience. (Currently in Private Beta)