Deeper insights across broader metrics.
Supplier performance is more than just cost & quality of service. Gain a more holistic understanding of your suppliers & the benefits that they bring.

Coming Soon (Q3 2022)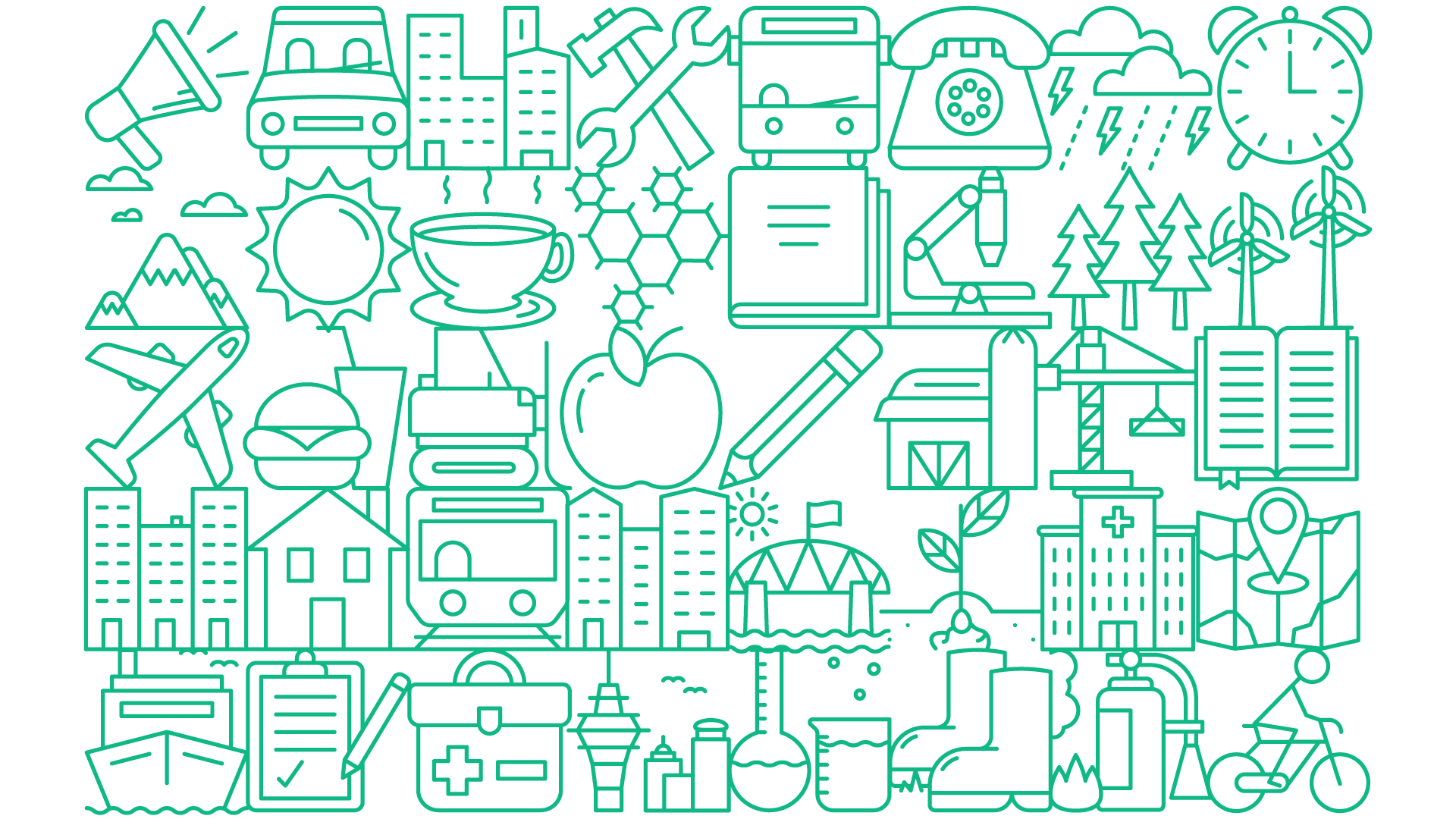 IMPROVED PERFORMANCE
Get visibility into your supplier landscape.
ESG Reporting

Real Time Data

Media Monitoring

Supplier Education
Utilise deeper insights to achieve broader outcomes.
Where and who an organisation spends its money with can have a far reaching impact. Cotiss collects data from a wide range of sources to enable you to make better informed spend decisions that ultimately lead to positive outcomes for the communities you operate within.
Accurate, real-time data at your fingertips.
Unlike traditional, manual methods of data gathering, Cotiss' machine learning tools create and regularly update complete supplier profiles so you have accurate, real-time data at your fingertips. This ensures your procurement process is operating to it's fullest potential.
Identifying supplier-related risk by monitoring media mentions of new/existing suppliers.
The status of your partners indirectly shapes what's said and thought about you as a company, both positively and negatively. Cotiss provides an up to date snapshot of any media related to new & existing suppliers.
Help your suppliers level up their performance
Cotiss' reporting tools not only give you greater visibility, but also your suppliers. Through understanding their performance & how they stack up against the rest of the market, we provide suppliers with the competitive advantage to ultimately help them win more opportunities.