PROCUREMENT PLANNING
Plan for success.
Forward planning allows you to achieve greater strategic objectives through procurement. Improve your planning process with Cotiss.

Coming soon (Q2 2022)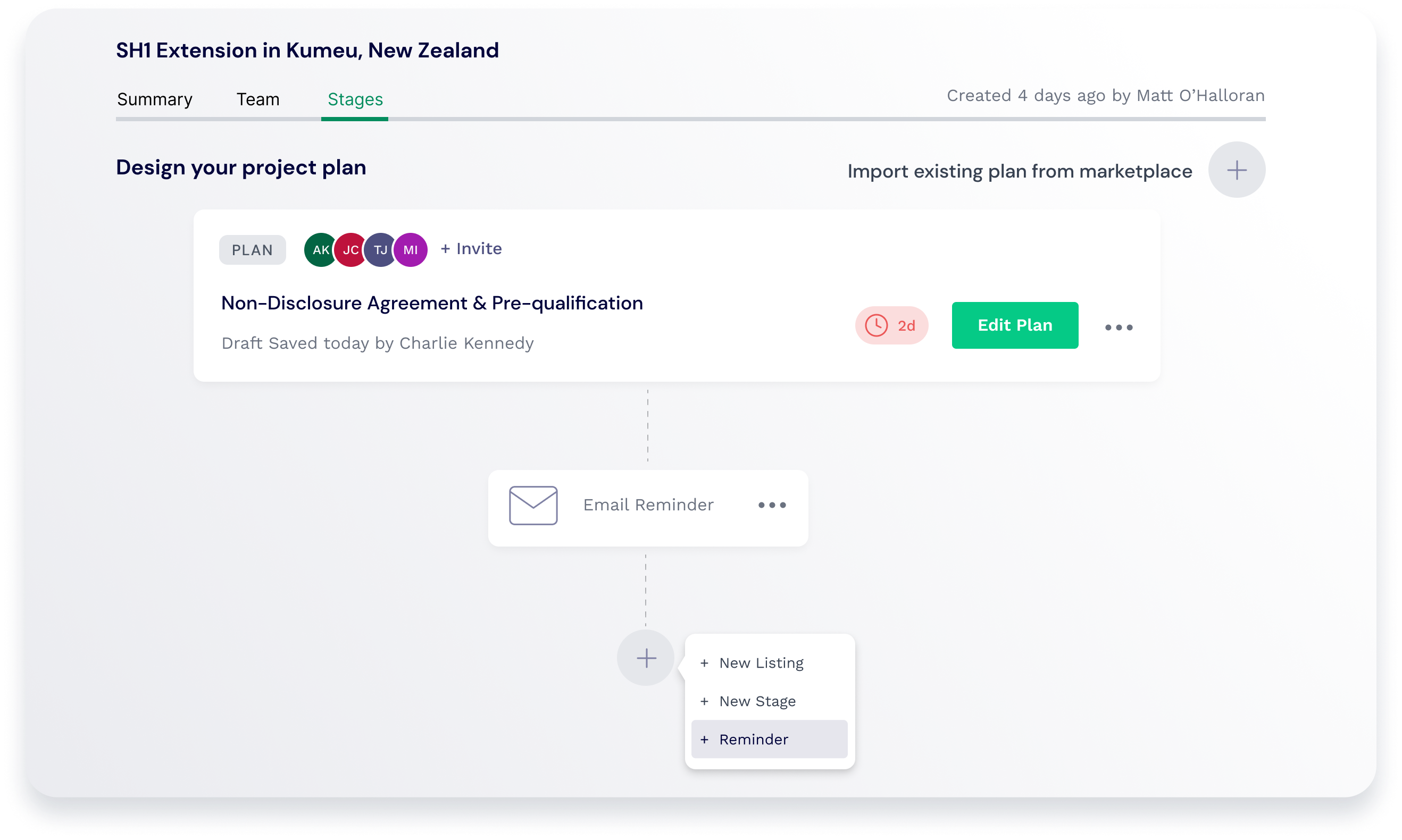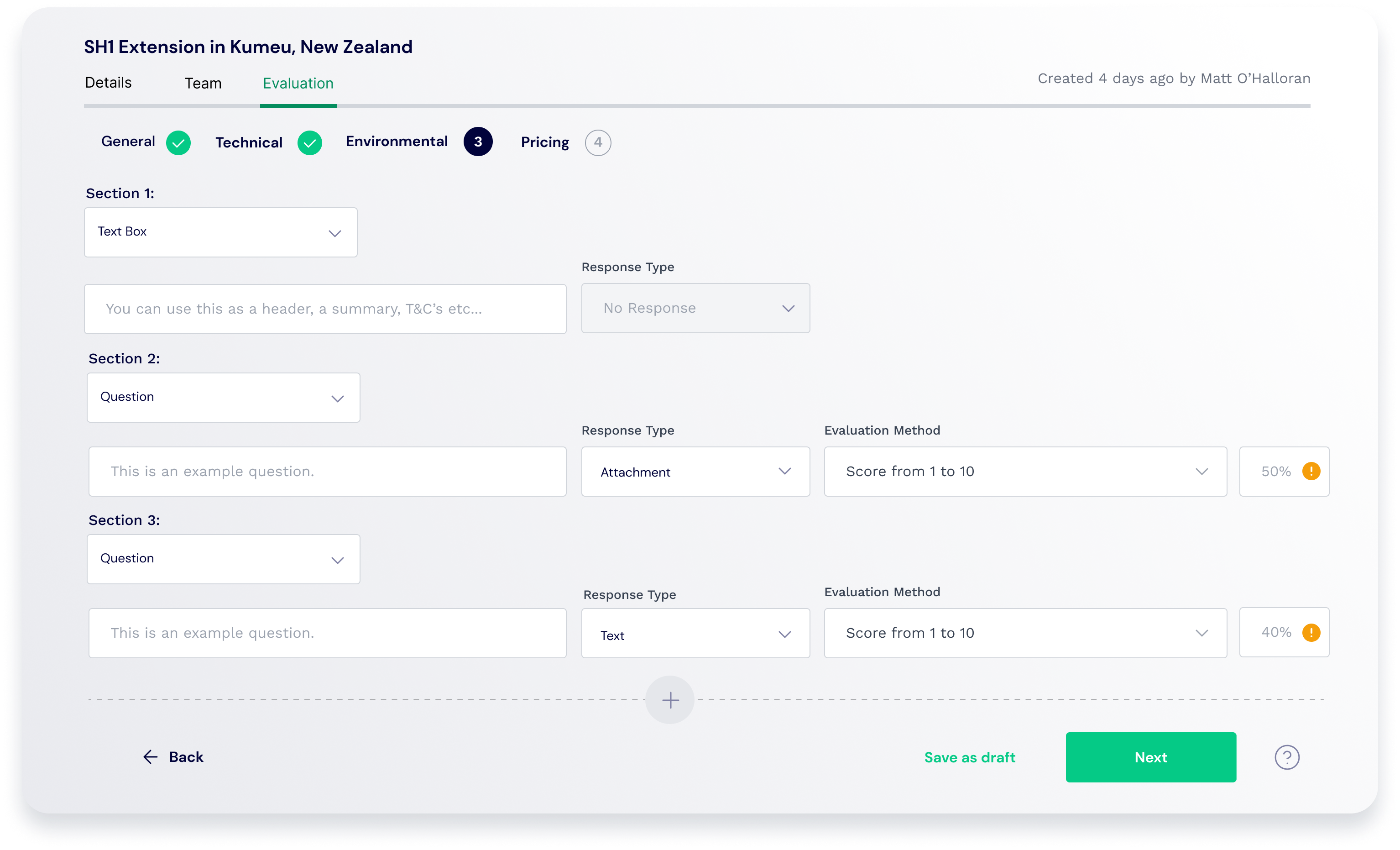 Say goodbye to PDFs & Word documents.
Simple to use, Digital Form Builder
At Cotiss, we understand how frustrating it can be managing your organisations tender documentation through editable PDFs, spreadsheets & Word documents. Our digital form builder improves the experience for both those creating forms, as well as the suppliers that will be responding.
Simple to use with broad customisation options
Take advantage of our template library, including standardised government forms
Role based access makes collaboration easier than ever
WORK SMARTER, NOT HARDER
Simple procurement planning for maximum effectiveness
Empower your organisation to prepare & plan procurements that deliver the greatest possible benefit. Intuitive, easily customisable & built with all users in mind - regardless of their procurement experience.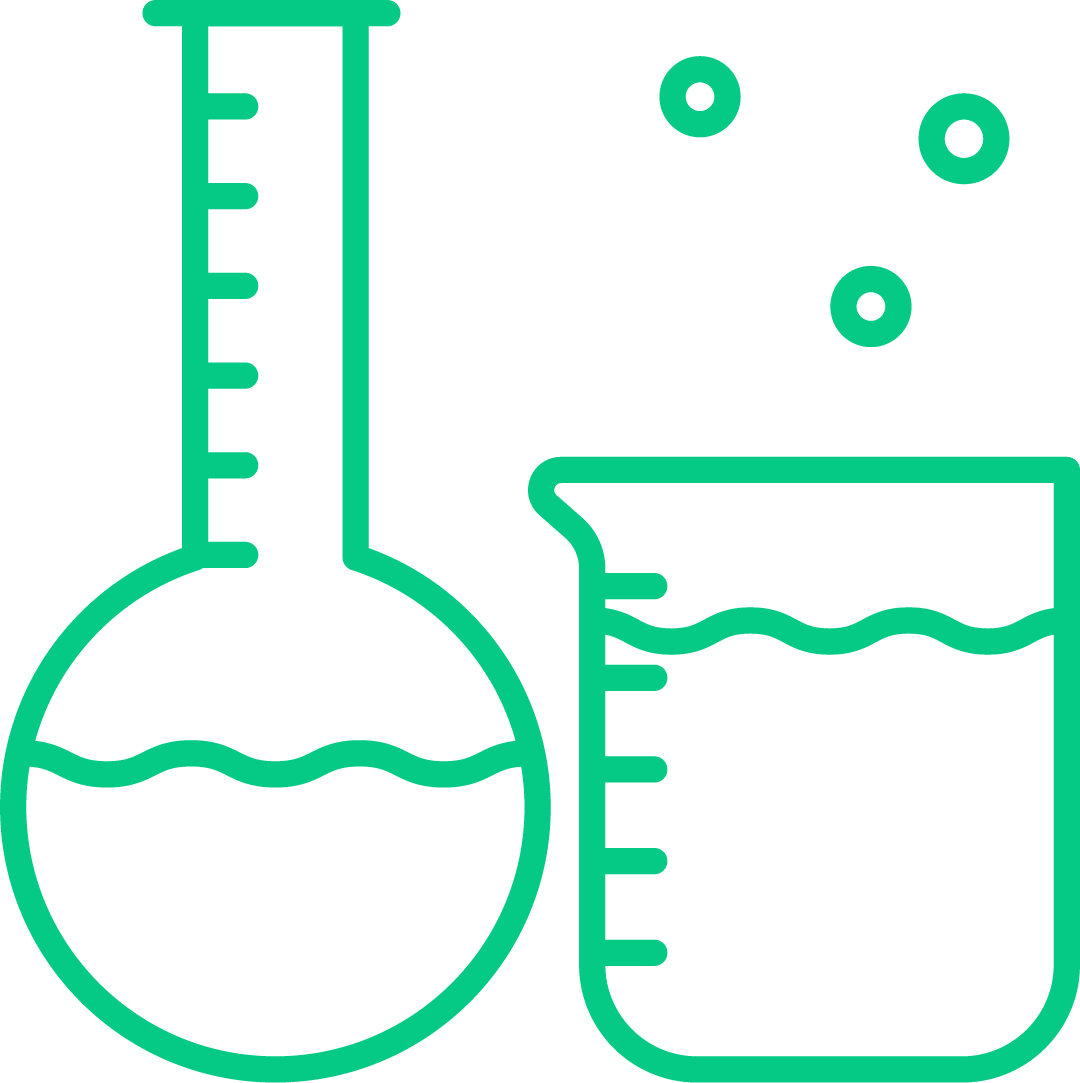 Workflow Templates
Empower internal stakeholders to run standardised, effective procurements regardless of their level of experience with our intuitive workflow creator & library.
Digital Forms
Modernise the way you collect & evaluate tender documentation whilst creating a significantly improved customer experience for your suppliers.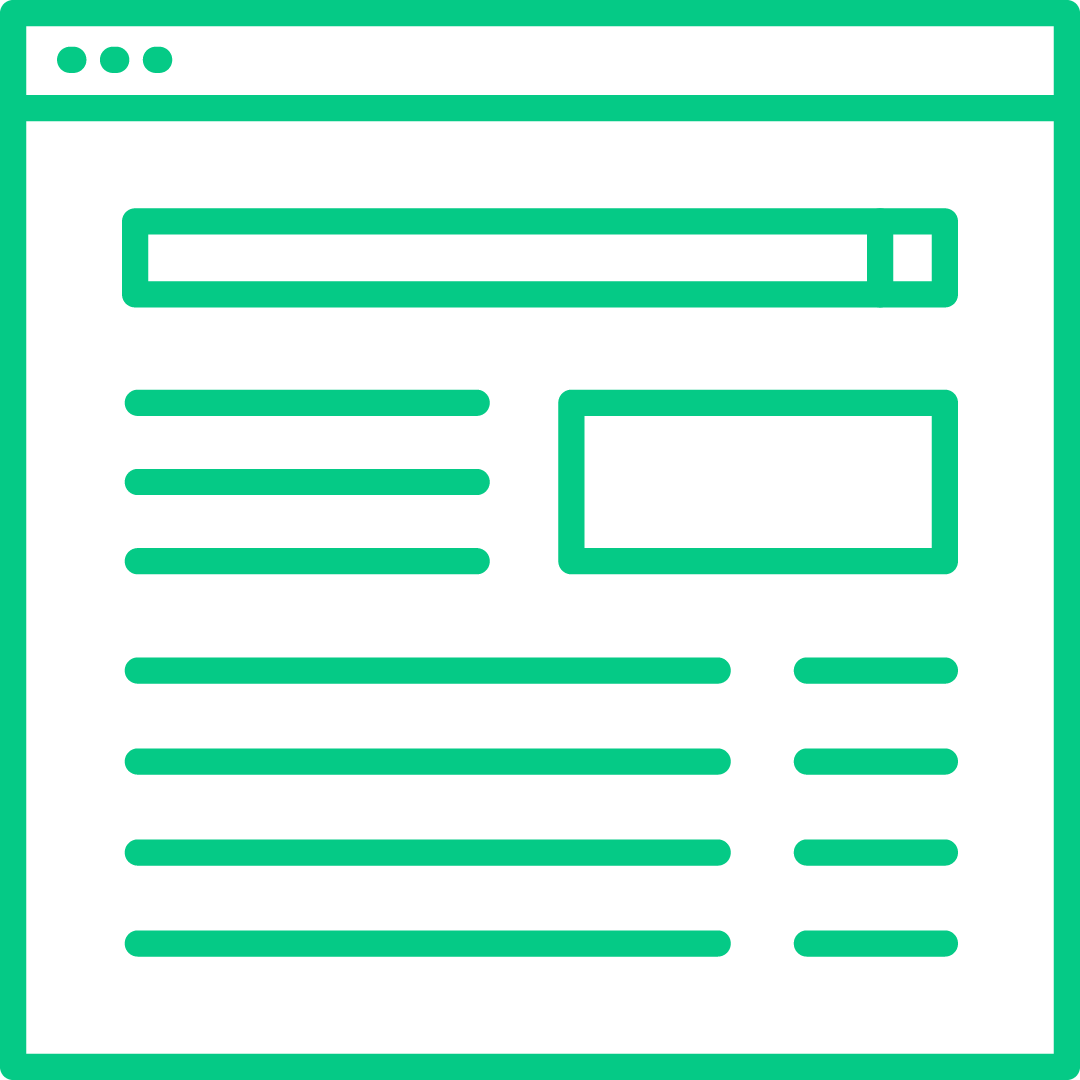 Project Dashboards
Track and manage your procurements with modular dashboards and reporting, giving you greater insight in to the progress of your projects.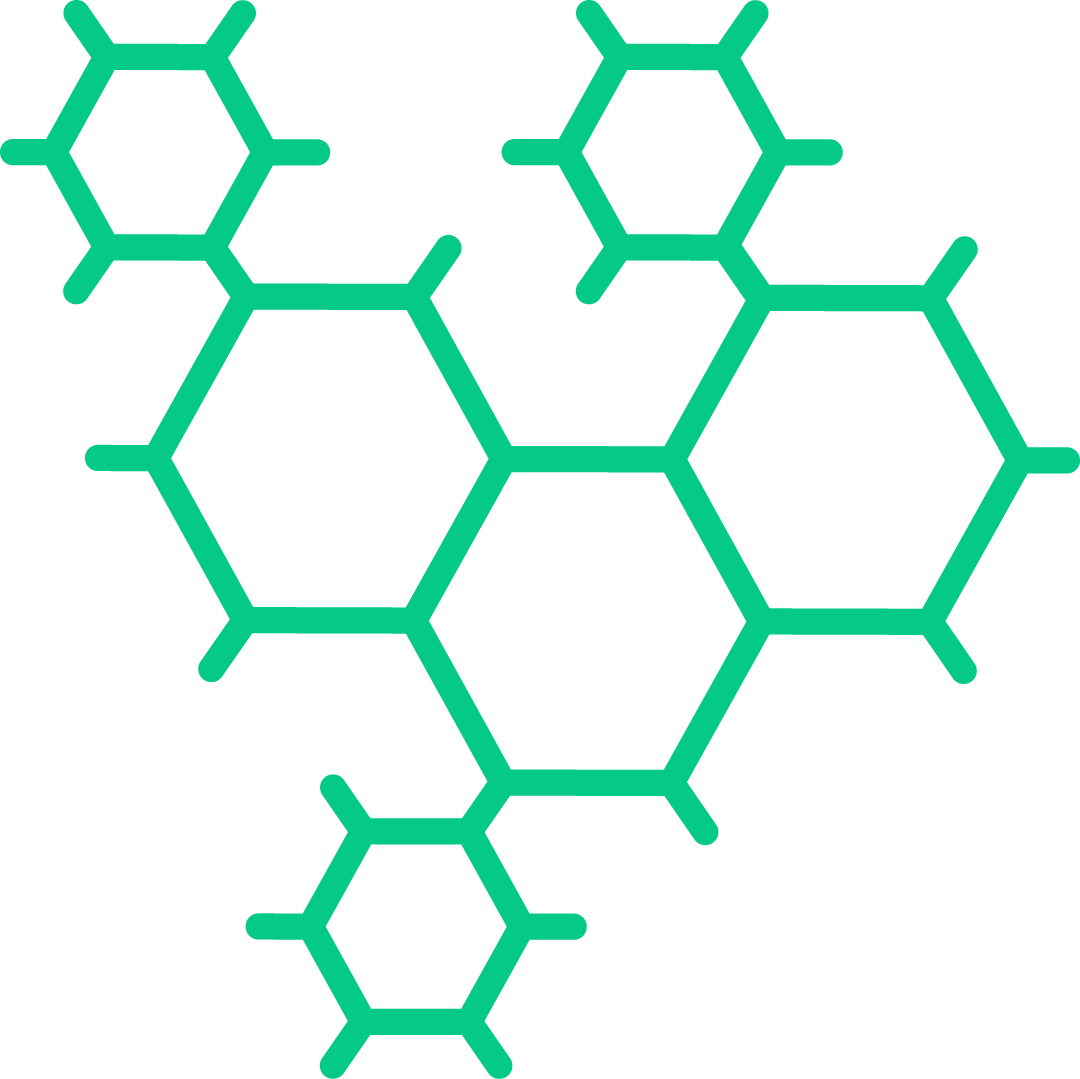 Easy Collaboration
With our procurement planning module it's never been easier to work collaboratively with internal & external partners to deliver a procurement that achieves the best possible outcomes.