Meet the Team: Connor Jones
Meet our newest team member, Connor Jones
---
We might be a bit biased, but we reckon our team is pretty awesome.
We're proud of our people and we want to show off how cool they are, so we thought we would start a series of interviews to help you get to know Cotiss and our team a little better.

Next up, Connor Jones - Growth Manager.
Why do you do what you do?
Being an extremely curious person, I really enjoy going into a company with a consultative approach. I like to understand the pain points and offer a tangible solution to help them solve it. Nothing's better than catching up with a client and hearing how you helped solve a problem they didn't know they had.
Who are your heroes?
Bruce Mclaren - Someone who took his passion from New Zealand to the world and turned it into a legacy. Look where his name lives on, still with the Kiwi adorning the front.
What's one thing you're passionate about outside of work?
If you're asking my friends or family, they'll probably tell you you'll need to ask me again in a few weeks... Something that is recurring is the Automotive world, coming from a family that enjoys a classic blue oval my passions lie more with Volkswagens (As much as I try to shake it.)
What's your "weird flex, but ok..." brag?
I won a Bronze Medal in my first Kayaking nationals, although only 3 people completed the event...
If a movie was being made of your life and you could choose the actor/actress to play you, who would you choose and why?
Tom Cruise - Not only because I'd also do all my own stunts, but because he's the only person I can think off that is the same height.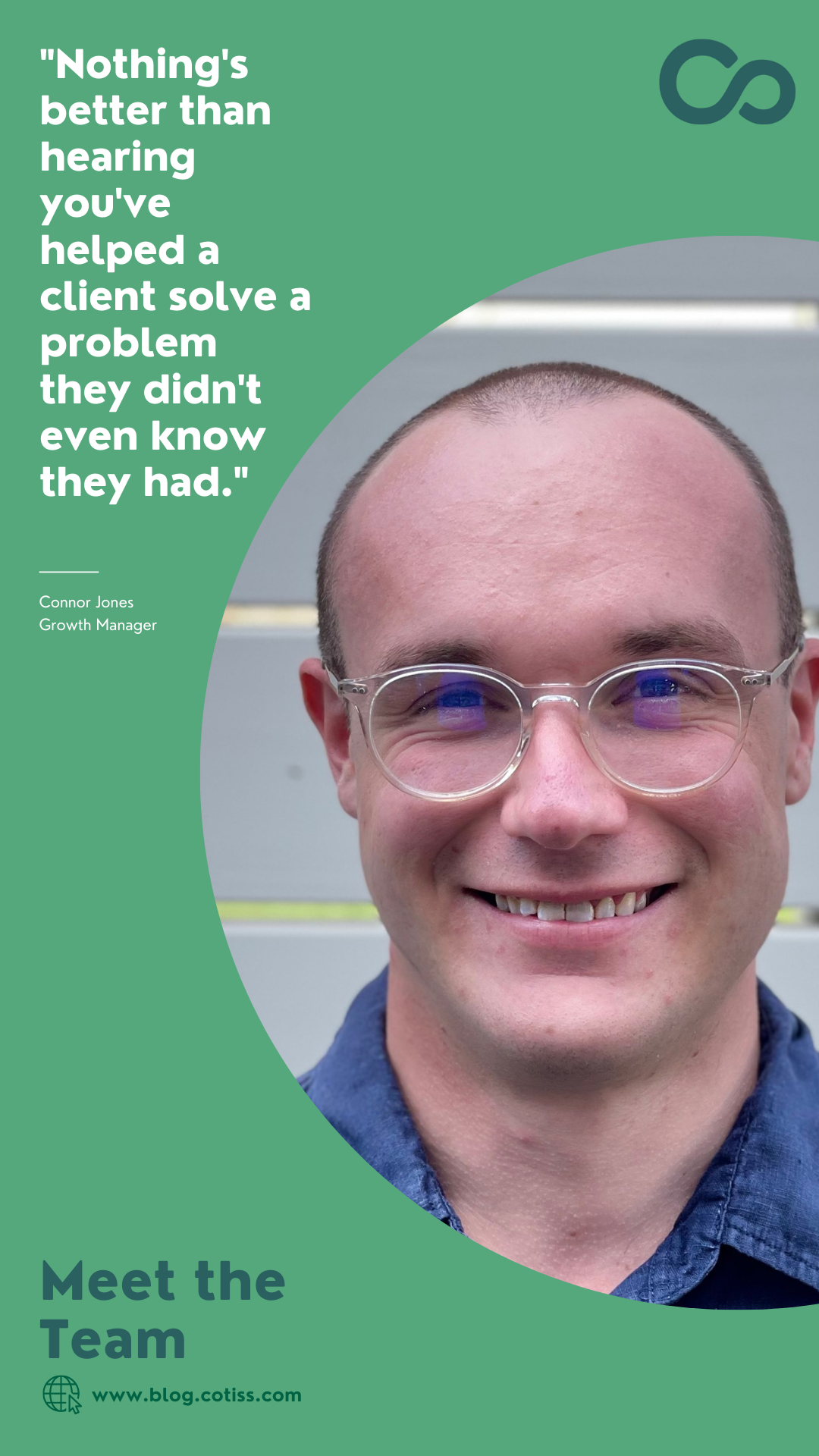 While you're here, why not meet our Lead Developer Dane!