Our Mission
Learn more about what it is that drives us as an organisation.
---
Where an organisation chooses to spend its money can have a big impact.

Whether it be through supporting local or diverse businesses, companies building the future, or those looking to protect it – Our purchasing decisions need to look beyond the bottom line.

Our team shares a common frustration about the way businesses currently "do business" and we see procurement as an under innovated function. Procurement, if utilized correctly, can be an agent of change for organisations of all sizes in order to create better outcomes for the communities they operate within.

A change in individual habits and increased regulation alone won't affect the climate and social crises that are affecting our world. It will require a re-distribution of capital to companies that innovate and drive change.

Fortunately, ESG (Environmental Social Governance) is moving from being a nice to have, to a must have for organisations of all sizes. Spending on ESG is on the rise at an annual growth rate of 20% and 76% of buyers hold suppliers to sustainability standards (CAPS Research 2021). Nine out of ten business leaders believe their company has a responsibility to act on ESG issues and new supplier diversity programs have grown by 60% in the past two years.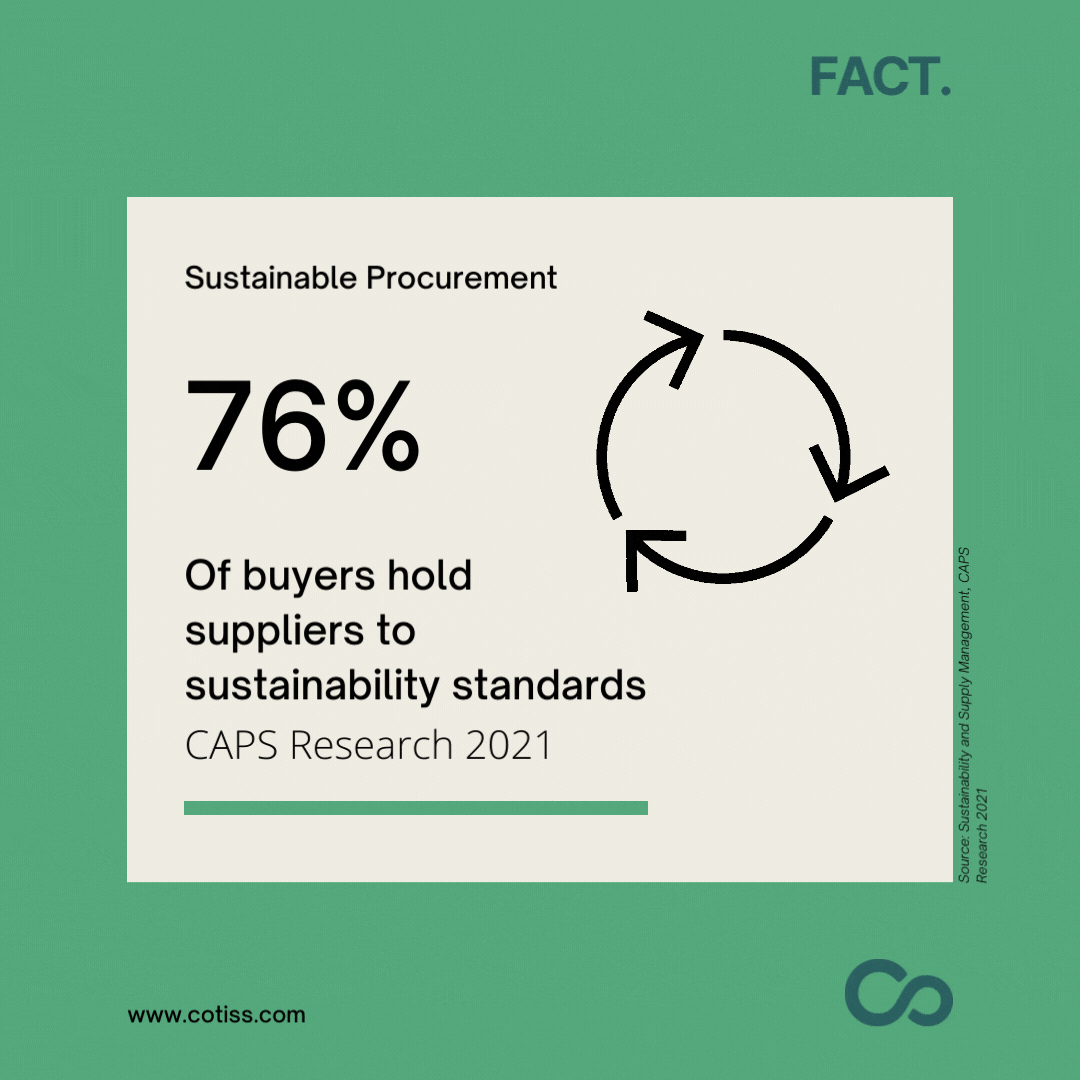 It's not just a good idea in theory, but has already proven to have tangible benefit too. A recent study completed by Supply Nation Australia shows that the Social Return on Investment for $1 spent on Social Procurement is $4.41.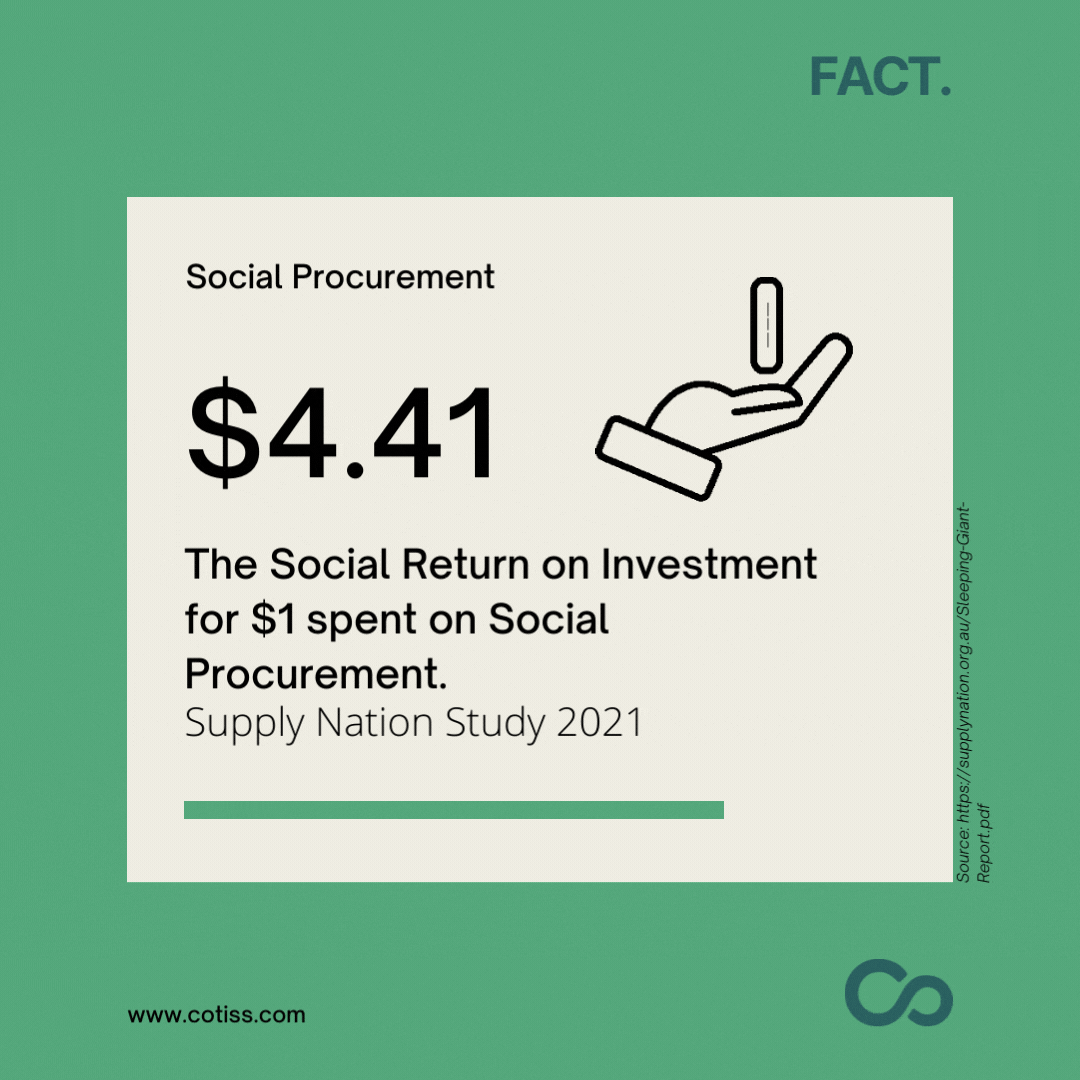 We believe that procurement should be focused on delivering value beyond the traditional lens of cost & quality of service. We take inspiration from the way the investment community has pivoted their approach to investing in companies that do social good.

Our team has been dedicated to this project for the past two years, building out our platform and conducting hundreds of interviews with buyers and suppliers across ANZ. With our new E-Tendering module going live next week, we are beginning the process of rolling out a series of tools that we believe will change the way organisations buy & supply goods and services.

If you're interested in keeping up to date with our progress, why not subscribe to our blog below or give us a follow on Linkedin.