E-TENDERING & EVALUATION
Better decisions, simplified process.
Simple & intuitive E-Tendering tools to help you uncover the best supplier for the job.

(Currently in Private Beta)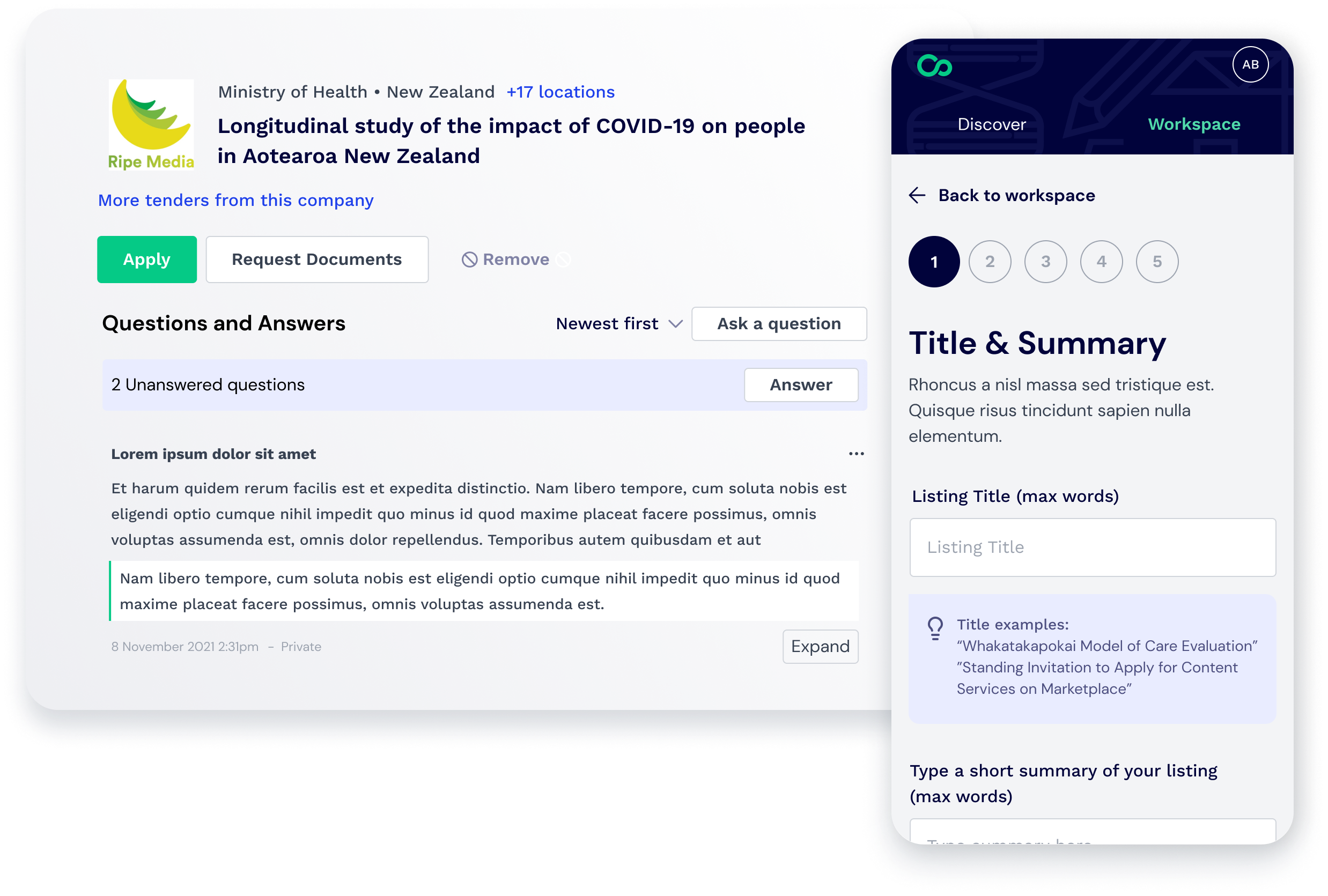 POWERFUL FEATURES
Revolutionise your Go-to-Market strategy
The time, cost & risks associated with traditional tender processes serve as a significant barrier to achieving the strategic objectives of a modern procurement. With Cotiss, you and your organisation are empowered by our simple yet powerful E-Tendering tools to focus less on administering a tender opportunity, and more on identifying the best supplier for the job.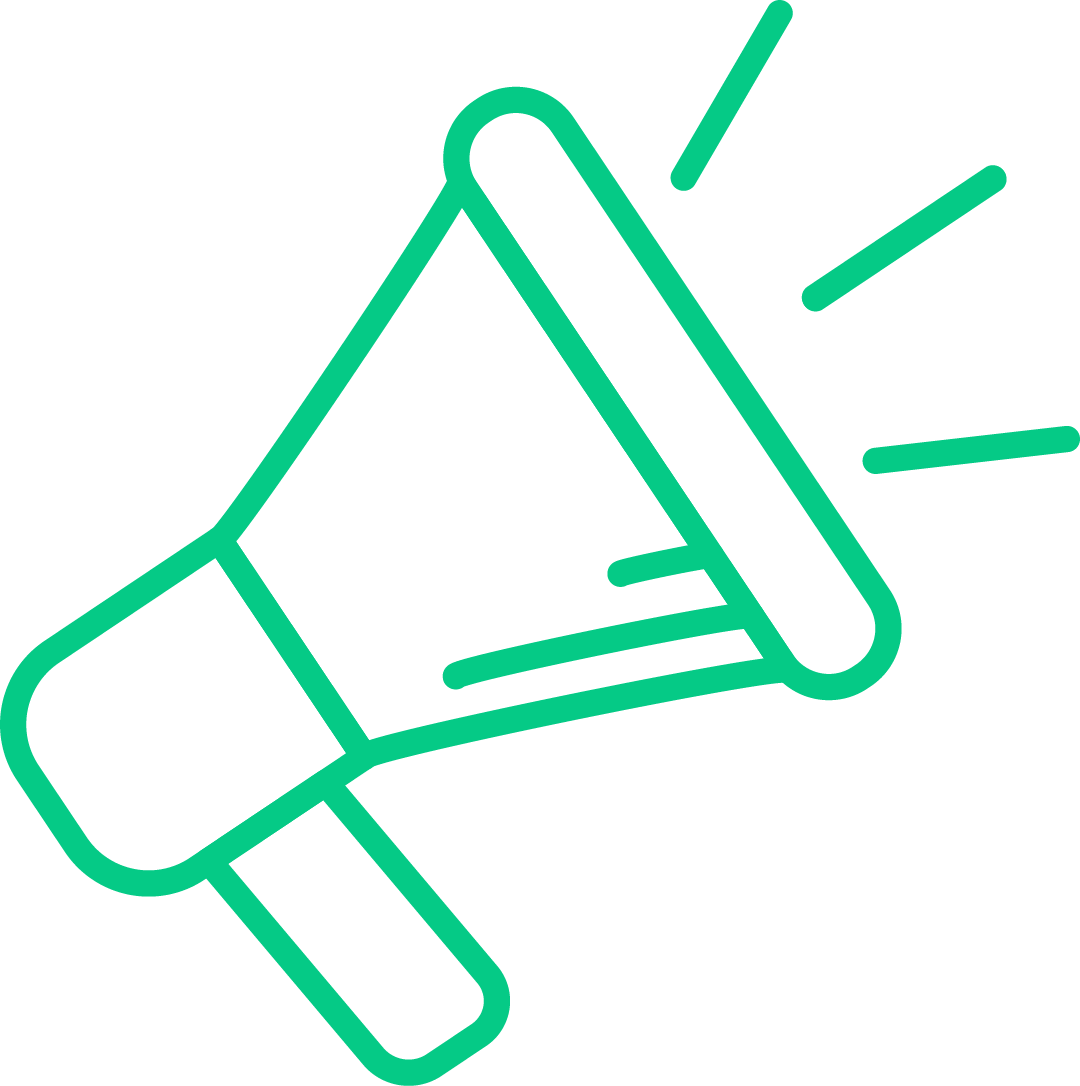 Listing Creation
Create a fully customisable tender advertisement, to either a public or closed market, with our easy to use listing creator & submission boxes with permission based access.
Digital Forms/Template Library
Say goodbye to editable PDFs & streamline response gathering through digital forms and our extensive RFx template library. (Currently in Private Beta)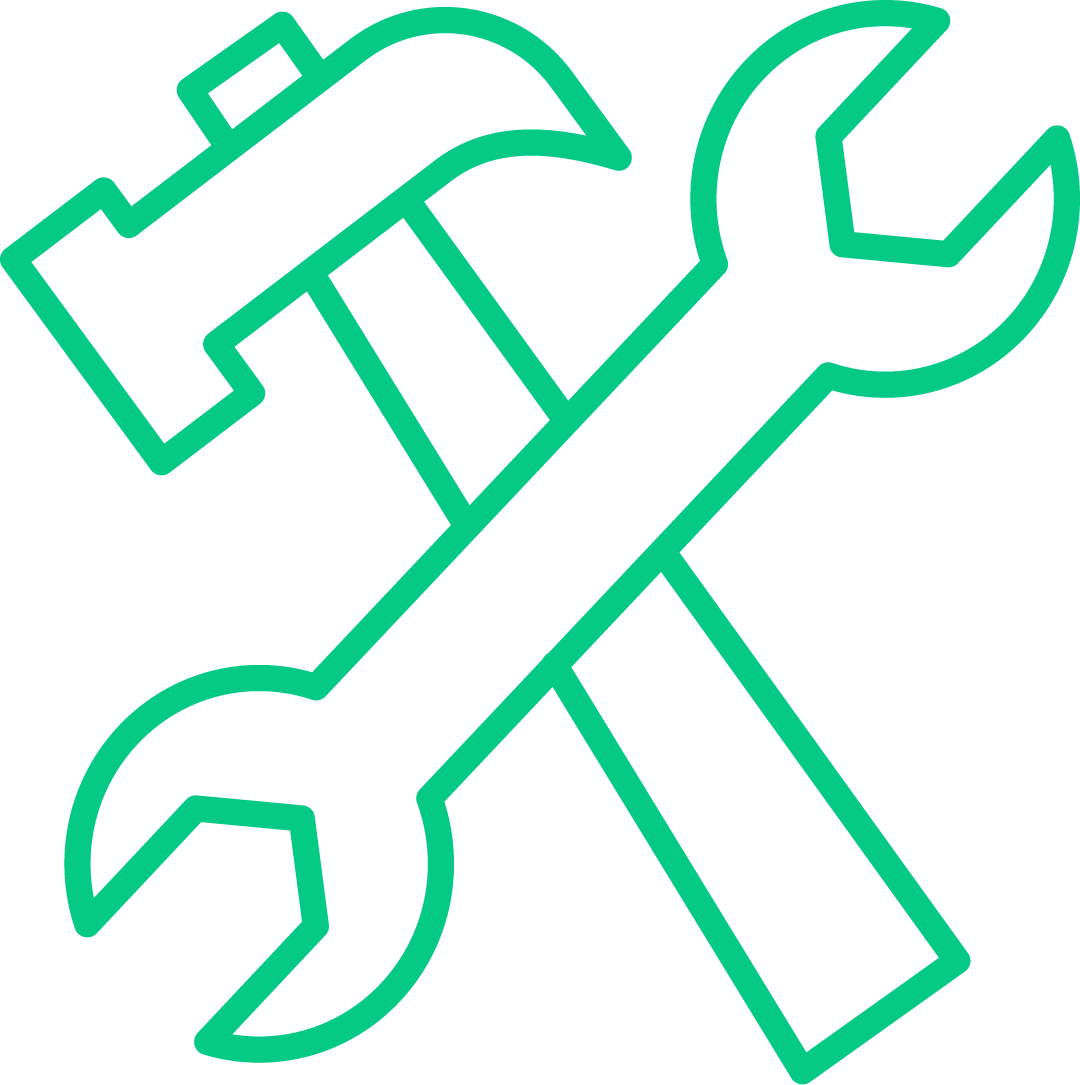 Tender Evaluation
Our tender evaluation tools arm your decision-makers with the power to better evaluate, score & compare submissions against the criteria that matters to you. (Coming Q2 2022)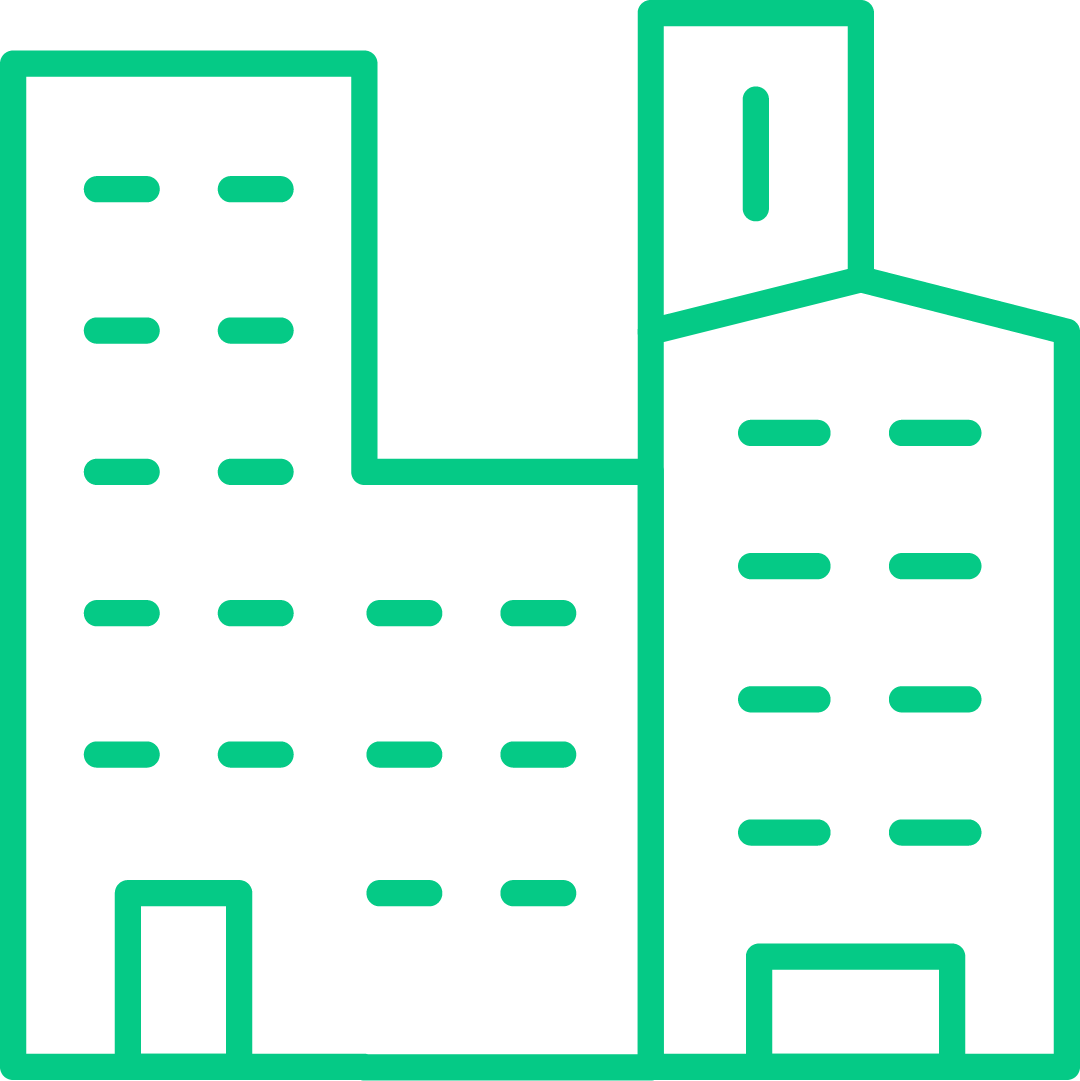 Public Portals
Cotiss' public portals serve as a central hub for communicating to the market the opportunities, rules of engagement & any other key information present within your procurement function.